Three boxed fly fishing reels & two spare spools (6)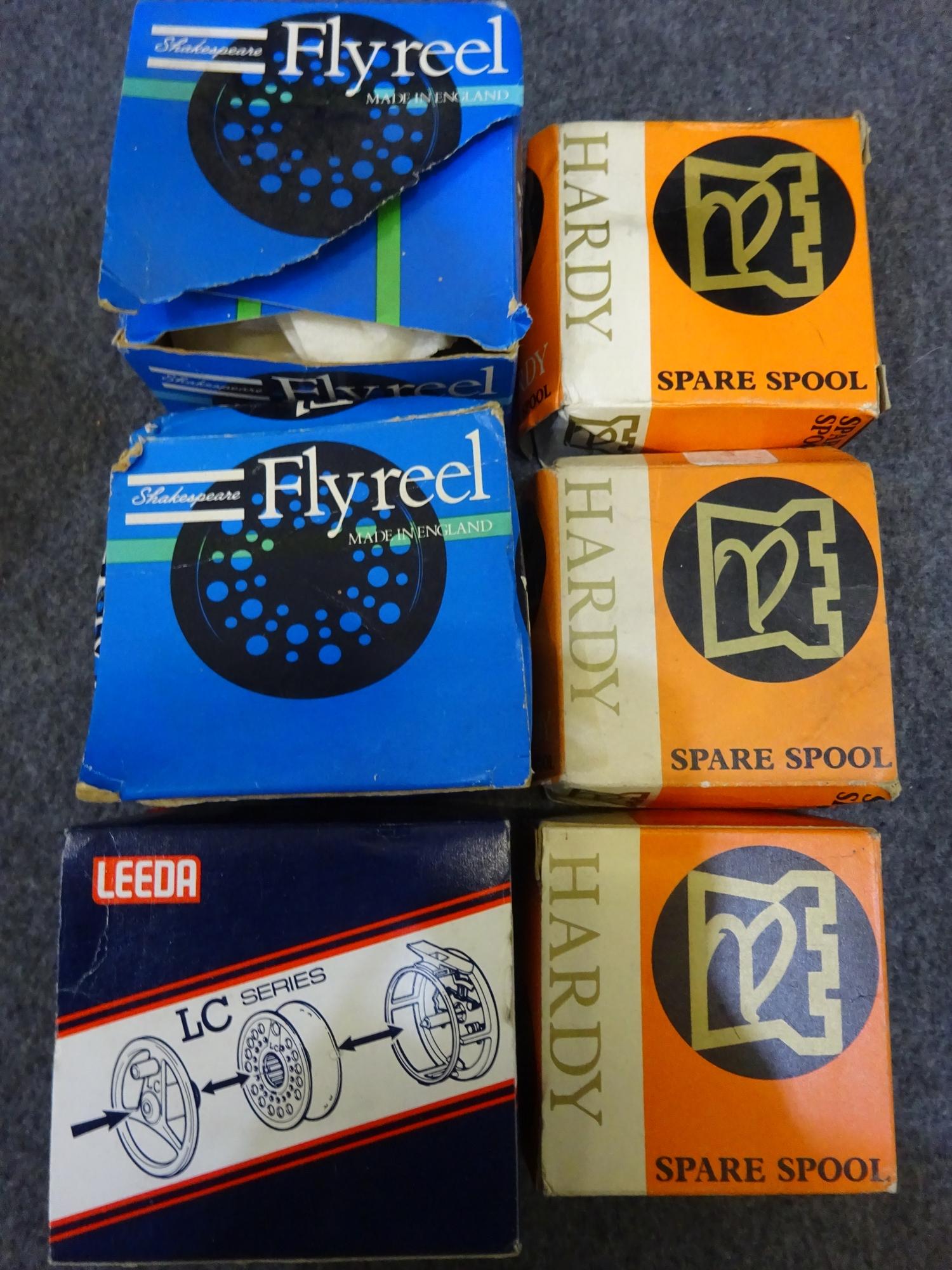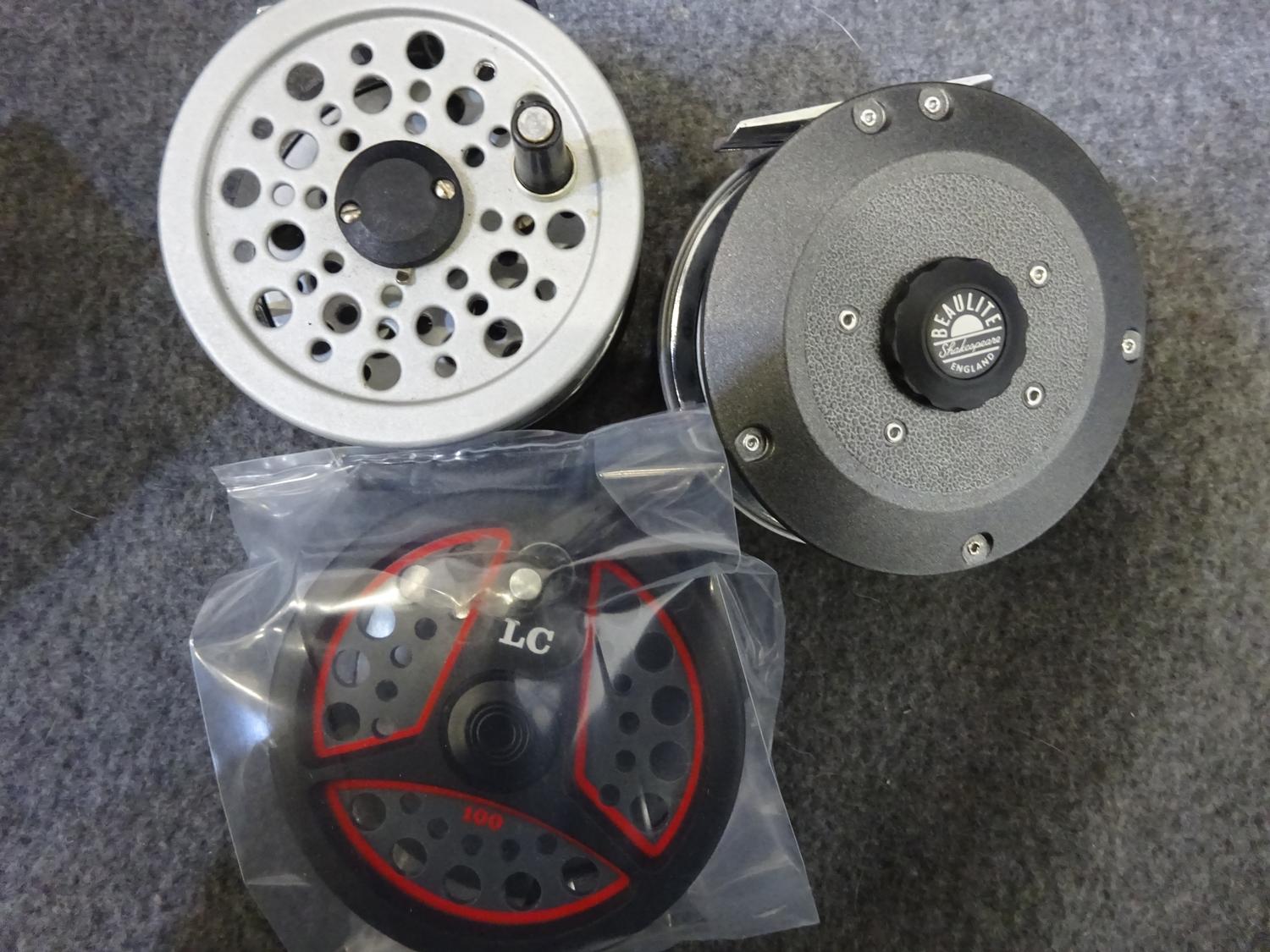 Estimate:
Estimate: £15 - £25
bid online
i
You can also bid online at www.the-saleroom.com should you wish. Please be aware there is an additional 3.60% inc. VAT charge per lot on all items won.
Most of the fishing equipment is new old stock. All our items are 'sold as seen'. Please see the website for opening and viewing times.
Sale Date
Starts:
Thu 16th May 2019
4:00 pm - 6:00 pm
Viewing time
Starts:
Mon 13th May 2019
9:00 am - 4:30 pm
Viewing time
Starts:
Tue 14th May 2019
9:00 am - 4:30 pm
Viewing time
Starts:
Wed 15th May 2019
9:00 am - 4:30 pm
Viewing time
Starts:
Thu 16th May 2019
9:00 am - 11:30 am
Collection time
Starts:
Thu 16th May 2019
12:00 pm - 4:30 pm
Collection time
Starts:
Sat 18th May 2019
9:00 am - 4:30 pm