Two boxes – Dr Who model and Terminator 2 figures (15)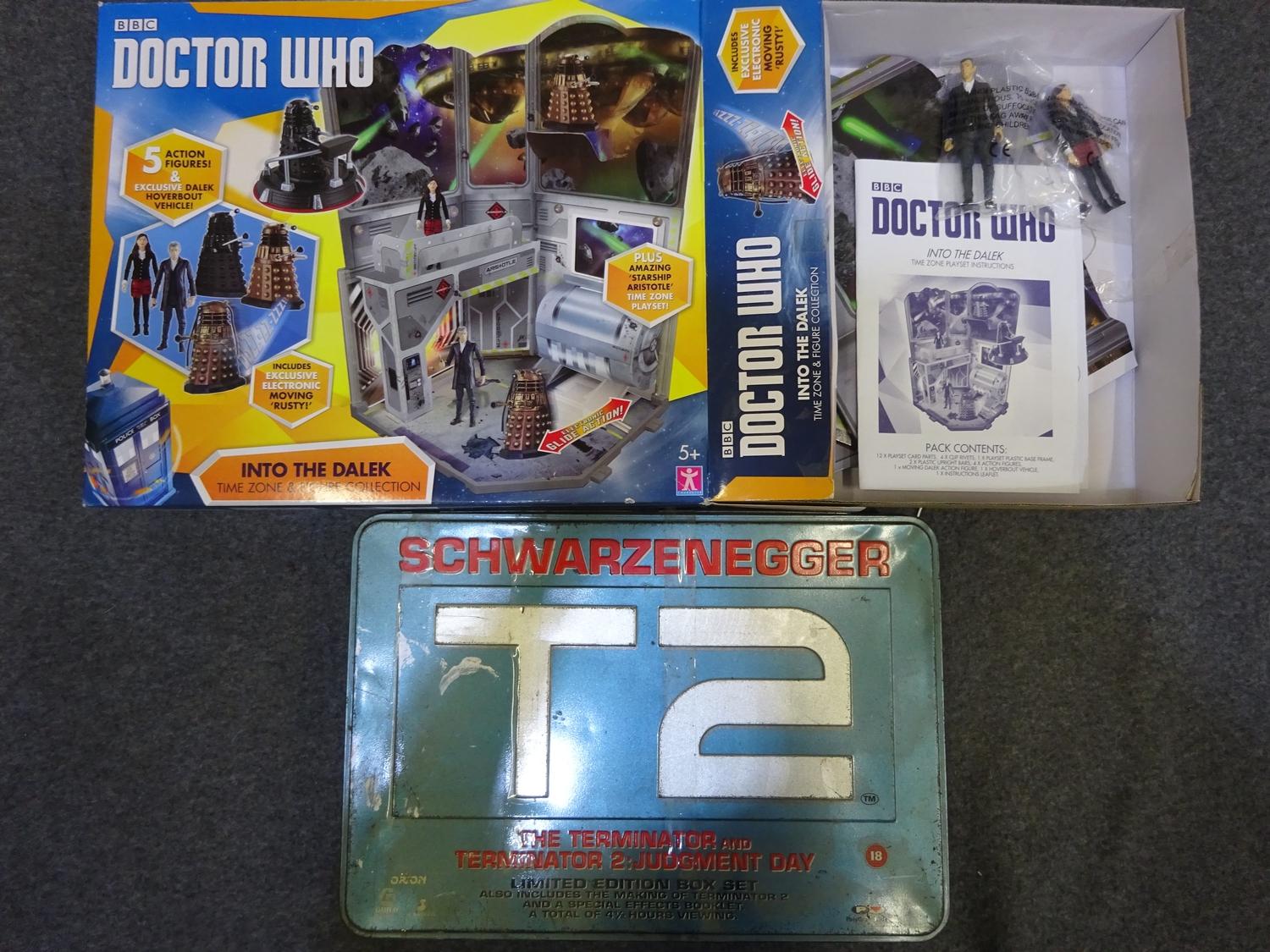 Estimate:
Estimate: £15 - £30
bid online
i
You can also bid online at www.the-saleroom.com should you wish. Please be aware there is an additional 3.60% inc. VAT charge per lot on all items won.
All our items are 'sold as seen'. Please see the website for opening and viewing times.
Sale Date
Starts:
Thu 16th May 2019
4:00 pm - 6:00 pm
Viewing time
Starts:
Mon 13th May 2019
9:00 am - 4:30 pm
Viewing time
Starts:
Tue 14th May 2019
9:00 am - 4:30 pm
Viewing time
Starts:
Wed 15th May 2019
9:00 am - 4:30 pm
Viewing time
Starts:
Thu 16th May 2019
9:00 am - 11:30 am
Collection time
Starts:
Thu 16th May 2019
12:00 pm - 4:30 pm
Collection time
Starts:
Sat 18th May 2019
9:00 am - 4:30 pm