12 vintage wool hats made by 'CHRISTYS LONDON'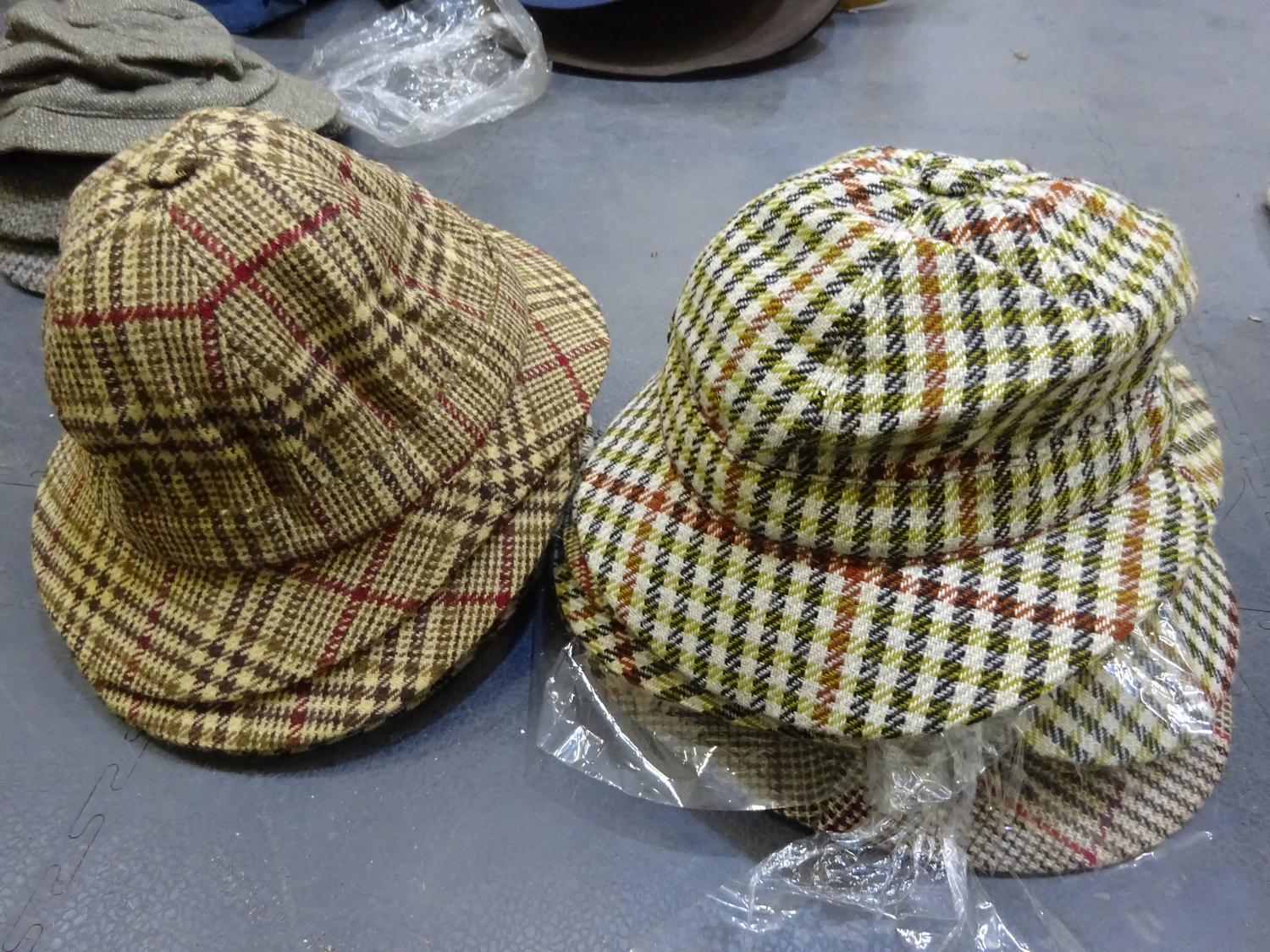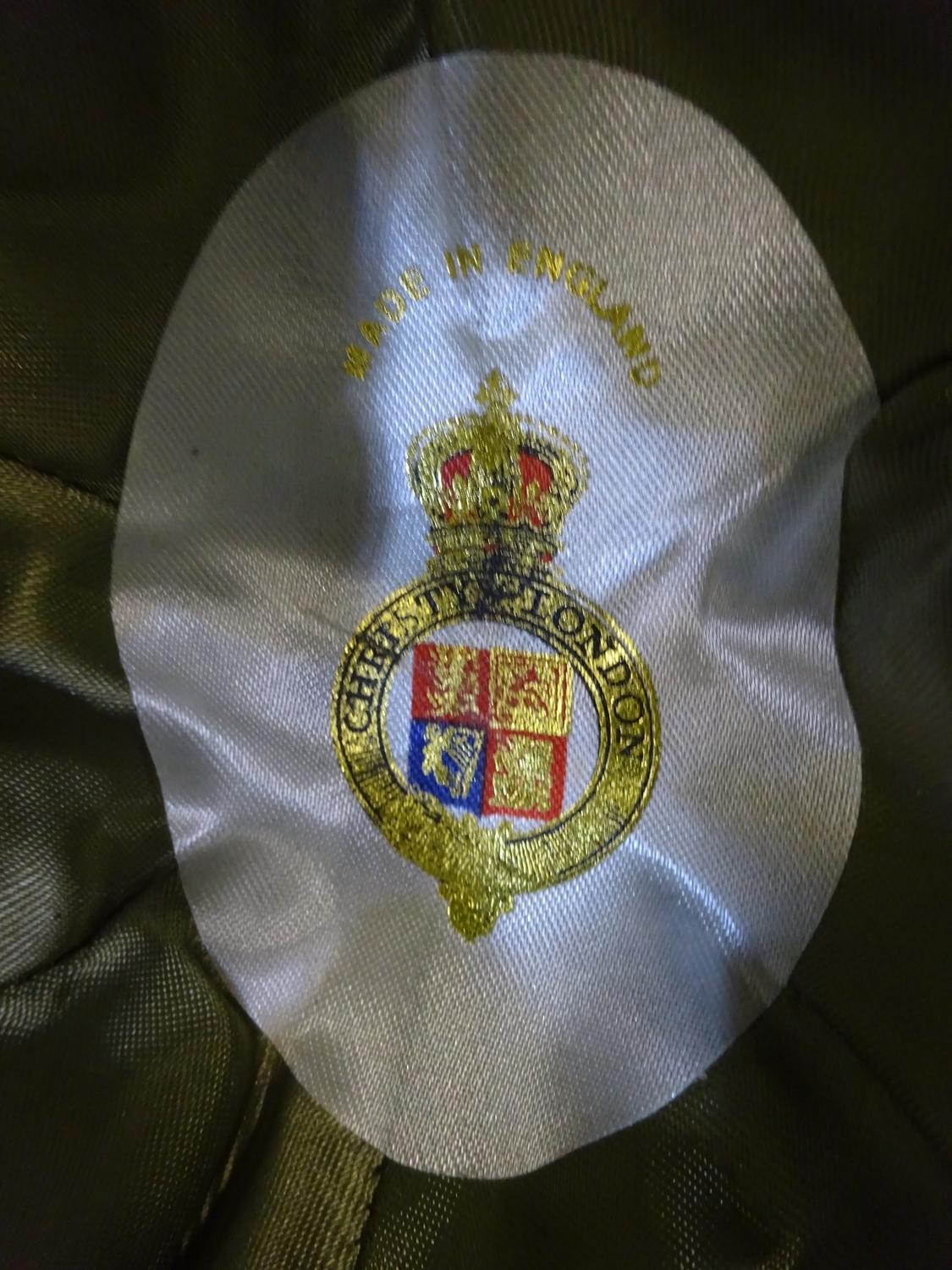 Estimate:
Estimate: £20 - £40
bid online
i
You can also bid online at i-bidder or Bid Spotter. should you wish. Please be aware there is an additional 3.60% inc. VAT charge per lot on all items won.
Please note that the items have been stored in a closed down shop for many years. Some(not all) of the items do show small signs of damp. All our items are 'sold as seen'. Please see the website for opening and viewing times.
Sale Date
Starts:
Thu 18th Jul 2019
4:00 pm - 6:00 pm
Viewing time
Starts:
Mon 15th Jul 2019
9:00 am - 4:30 pm
Viewing time
Starts:
Tue 16th Jul 2019
9:00 am - 4:30 pm
Viewing time
Starts:
Wed 17th Jul 2019
9:00 am - 4:30 pm
Viewing time
Starts:
Thu 18th Jul 2019
9:00 am - 11:30 am
Collection time
Starts:
Thu 18th Jul 2019
12:00 pm - 4:30 pm
Collection time
Starts:
Sat 20th Jul 2019
9:00 am - 4:30 pm