5″" Gauge Live Steam Train Firefly by Martin Edwards – Great Western 4549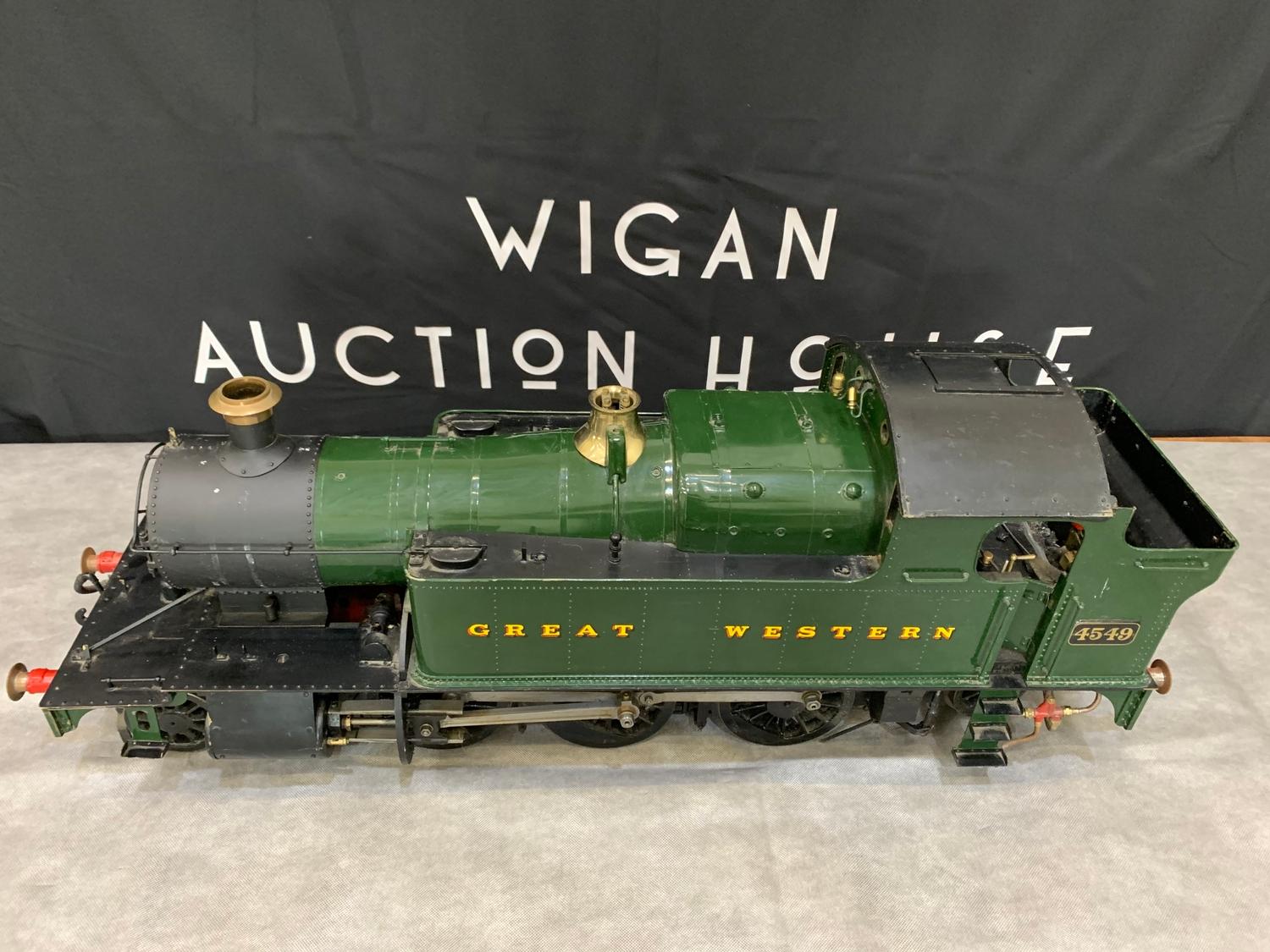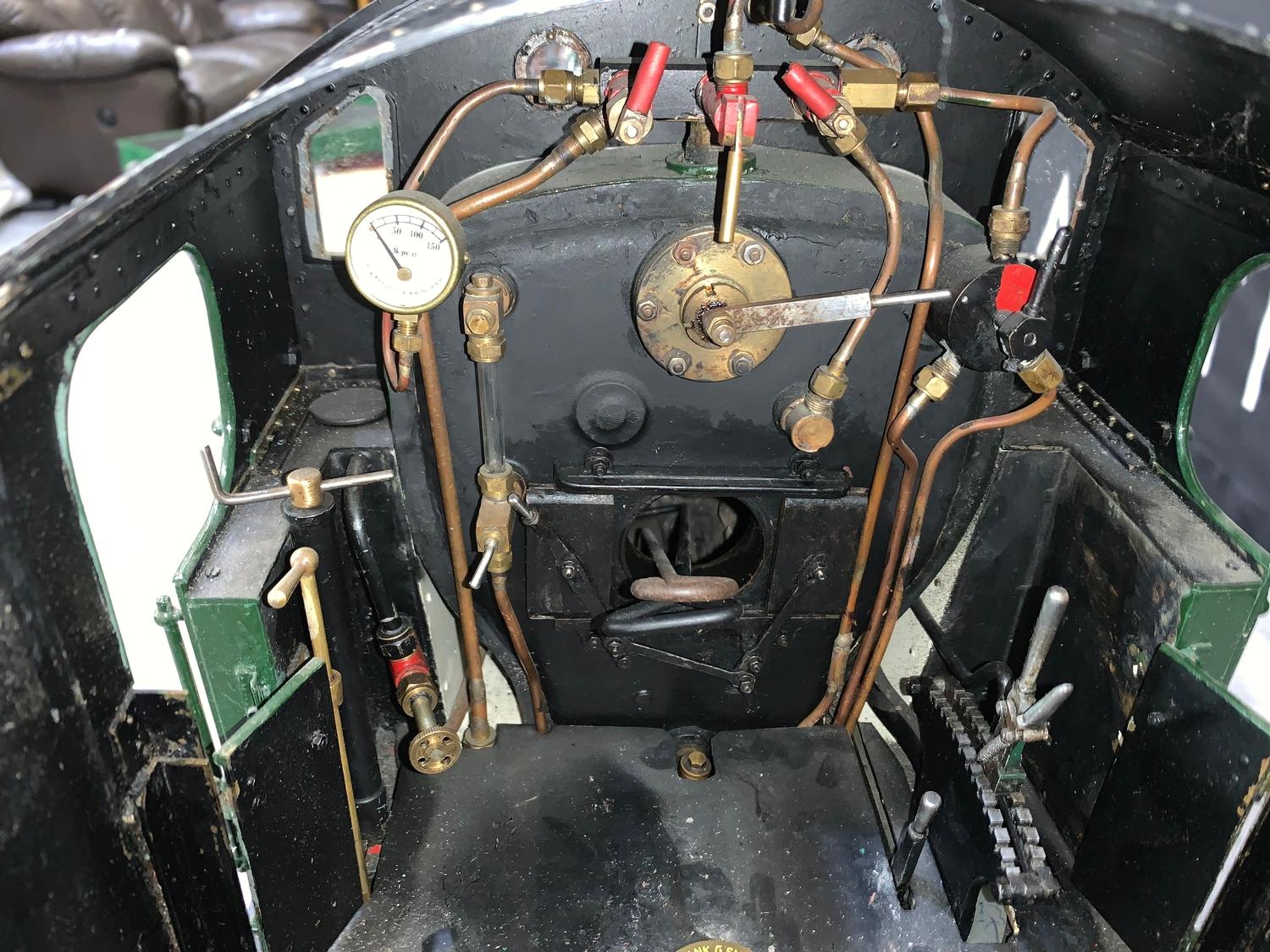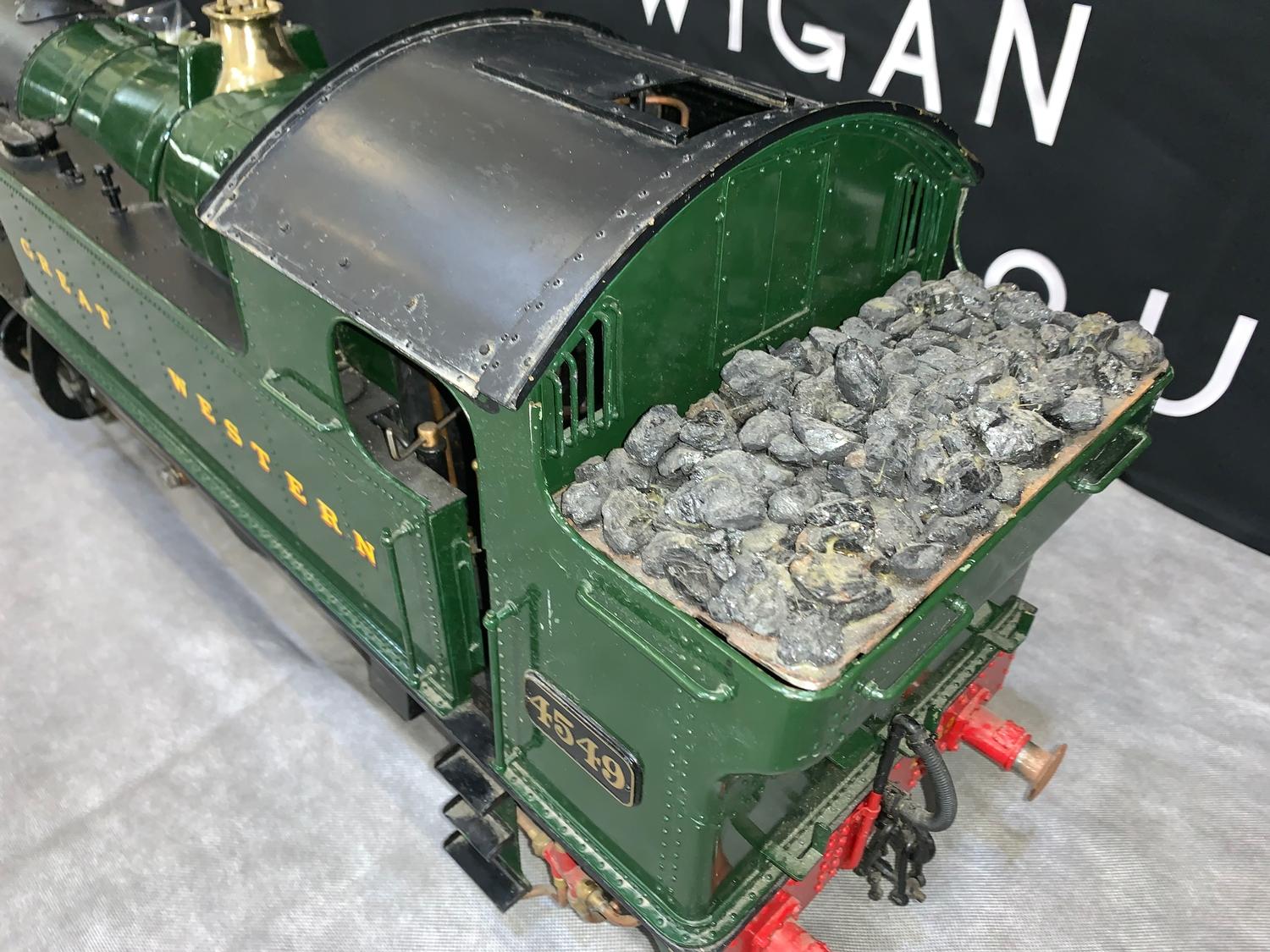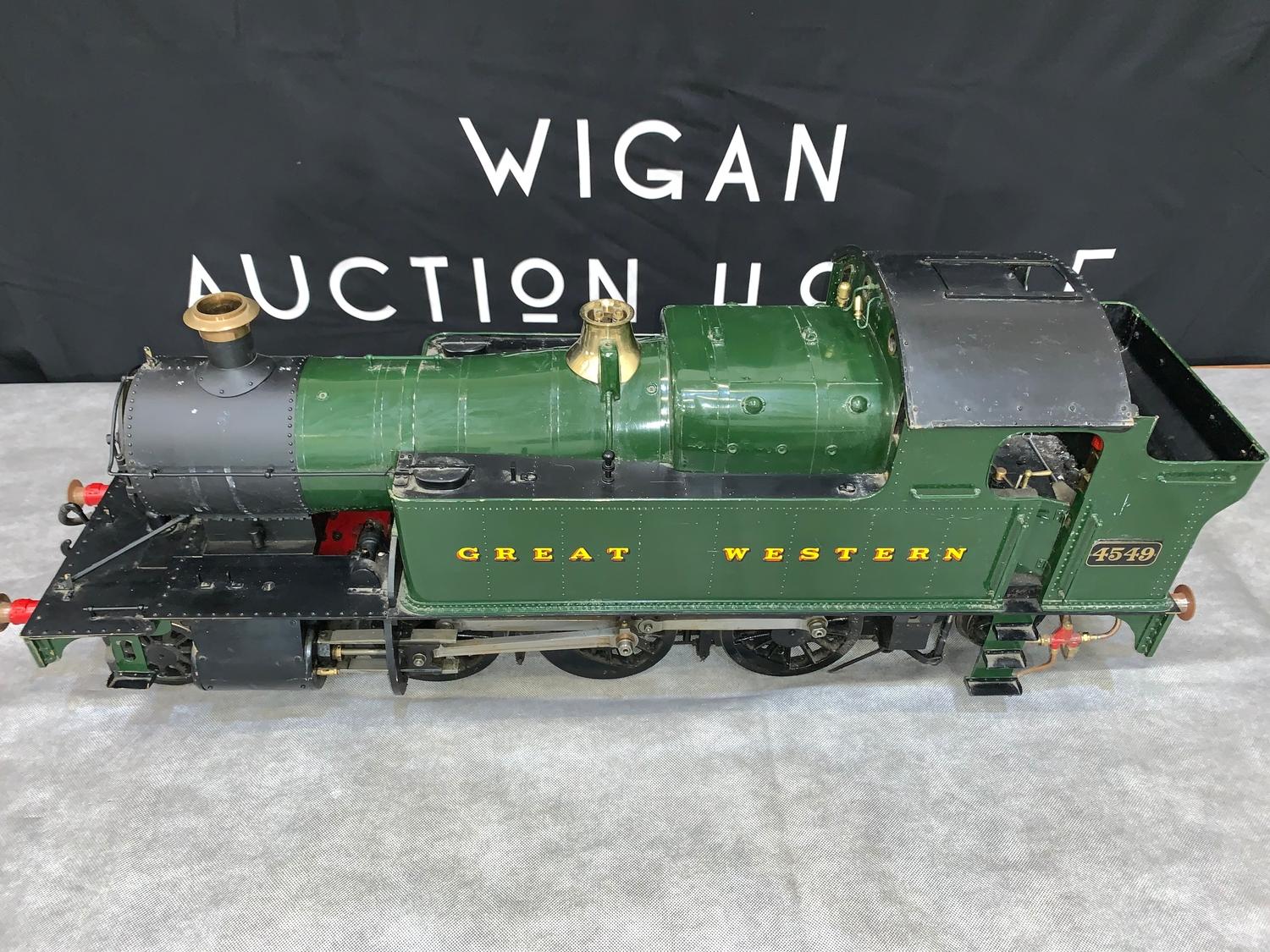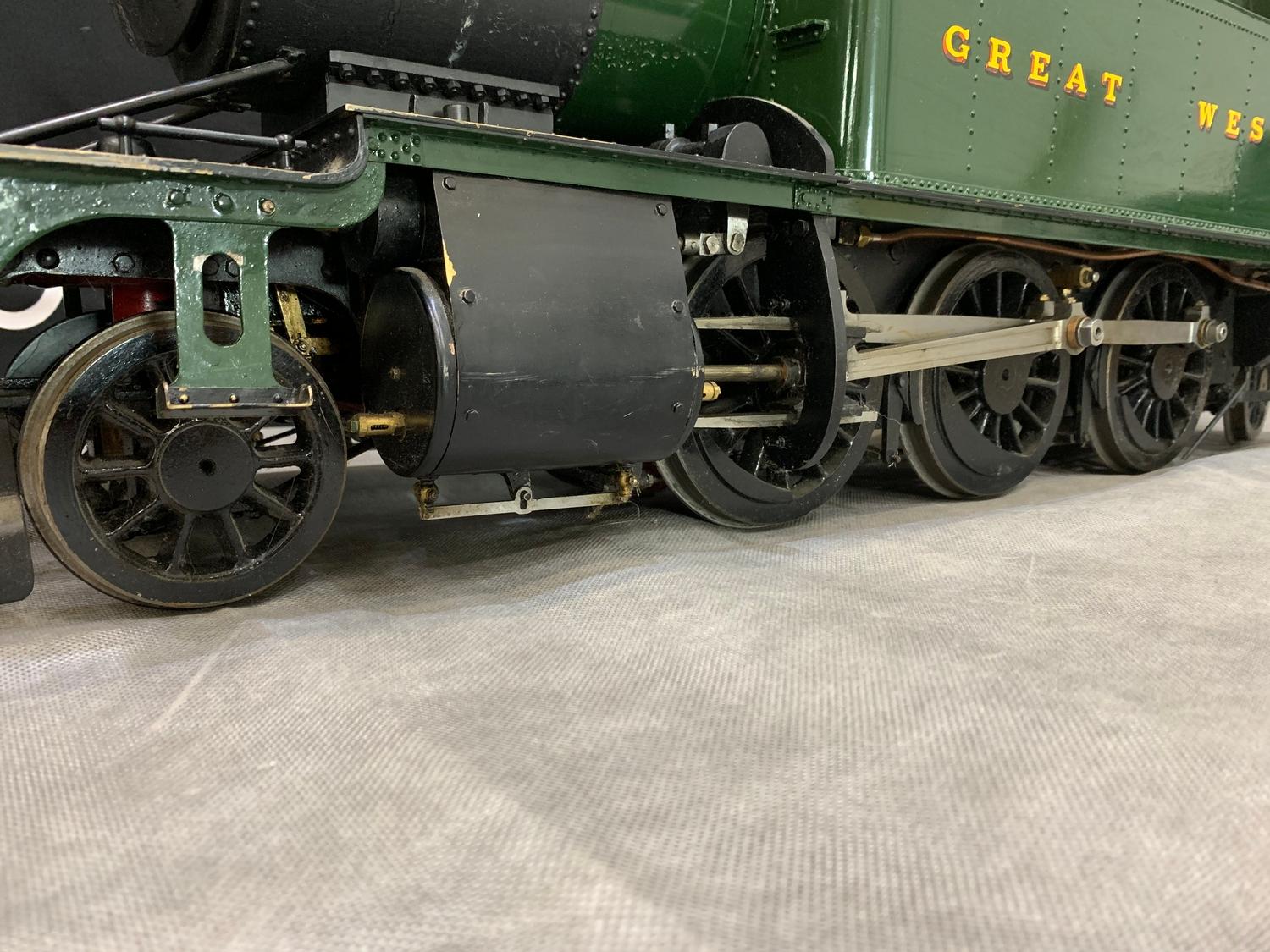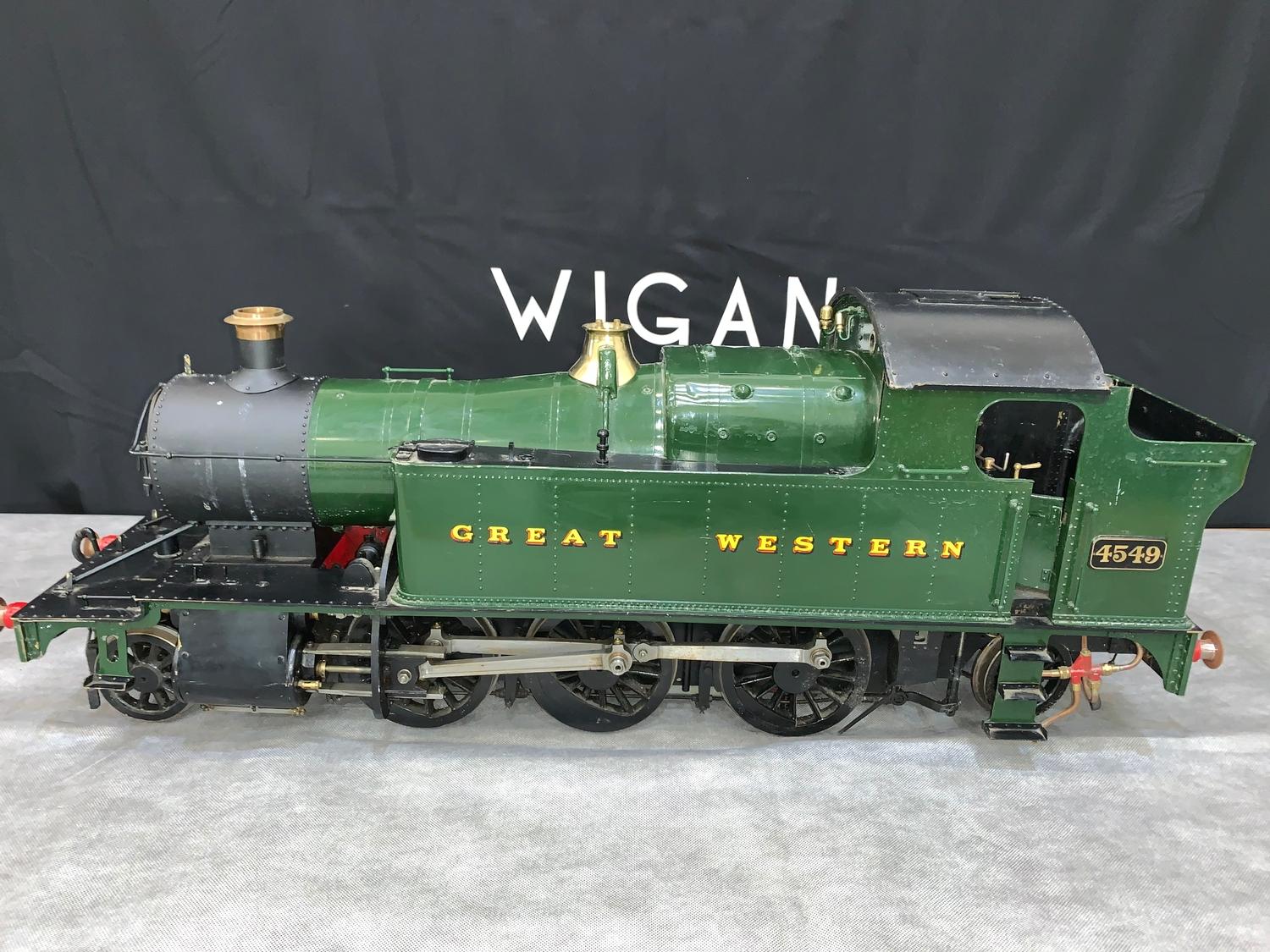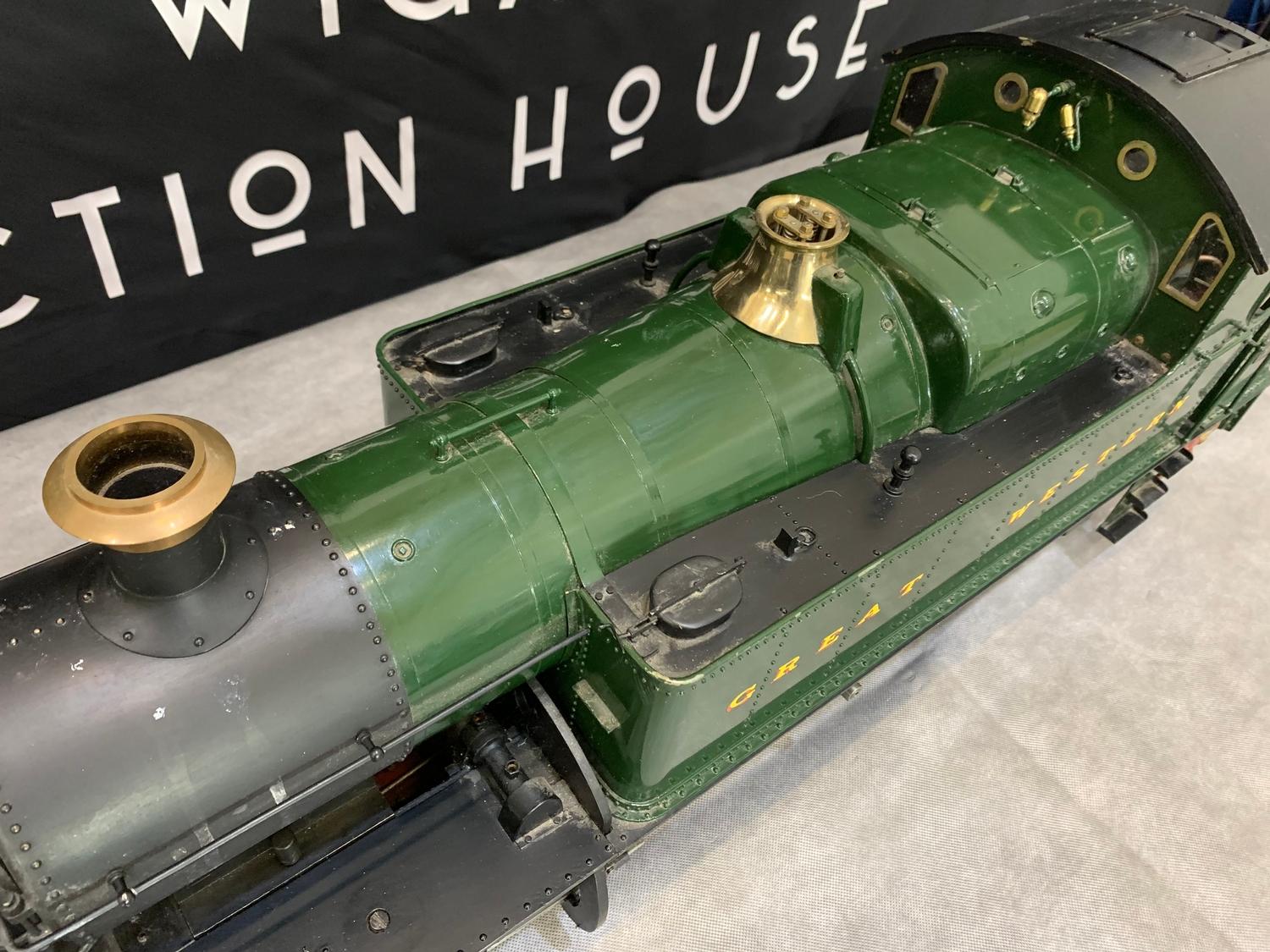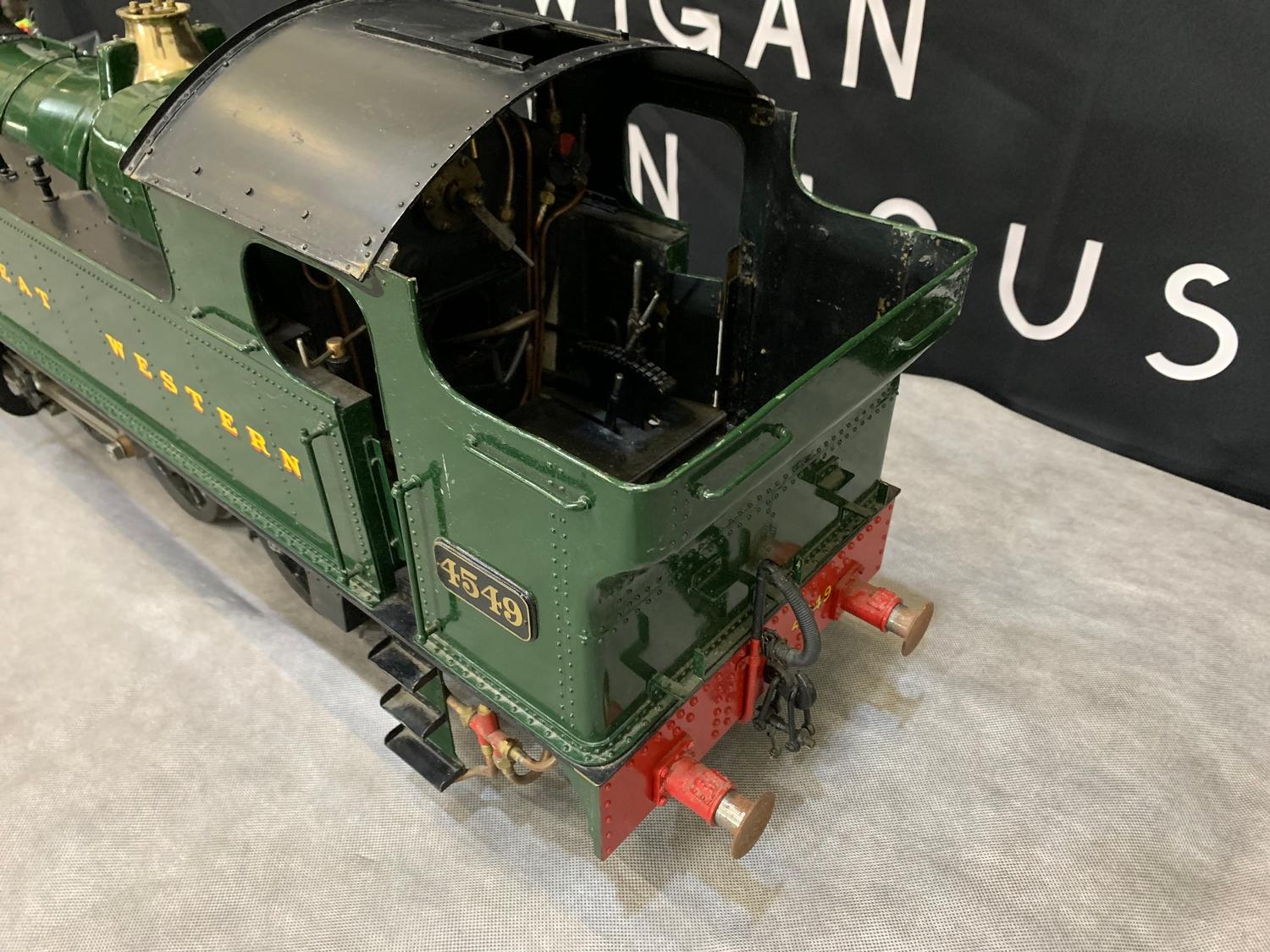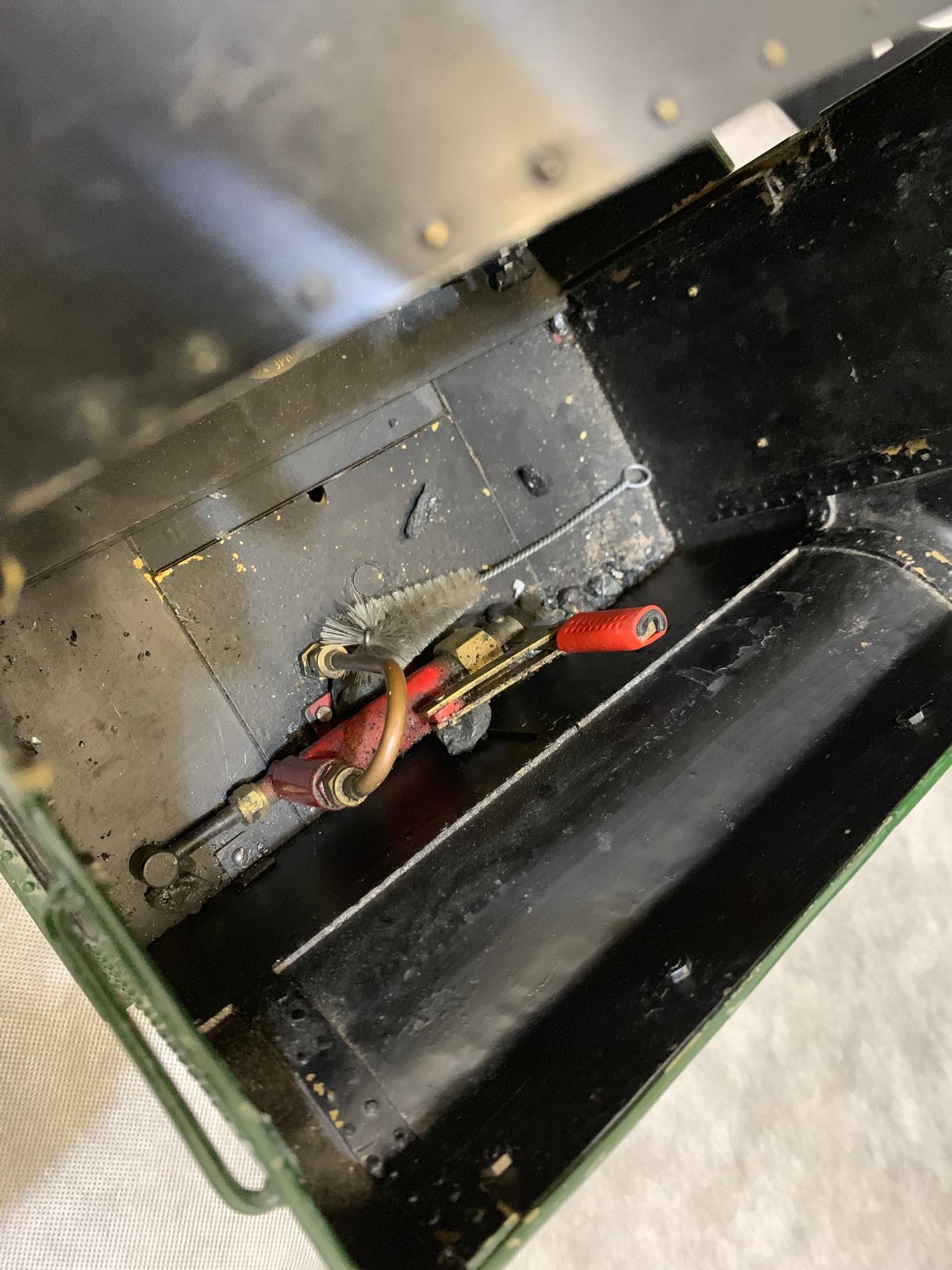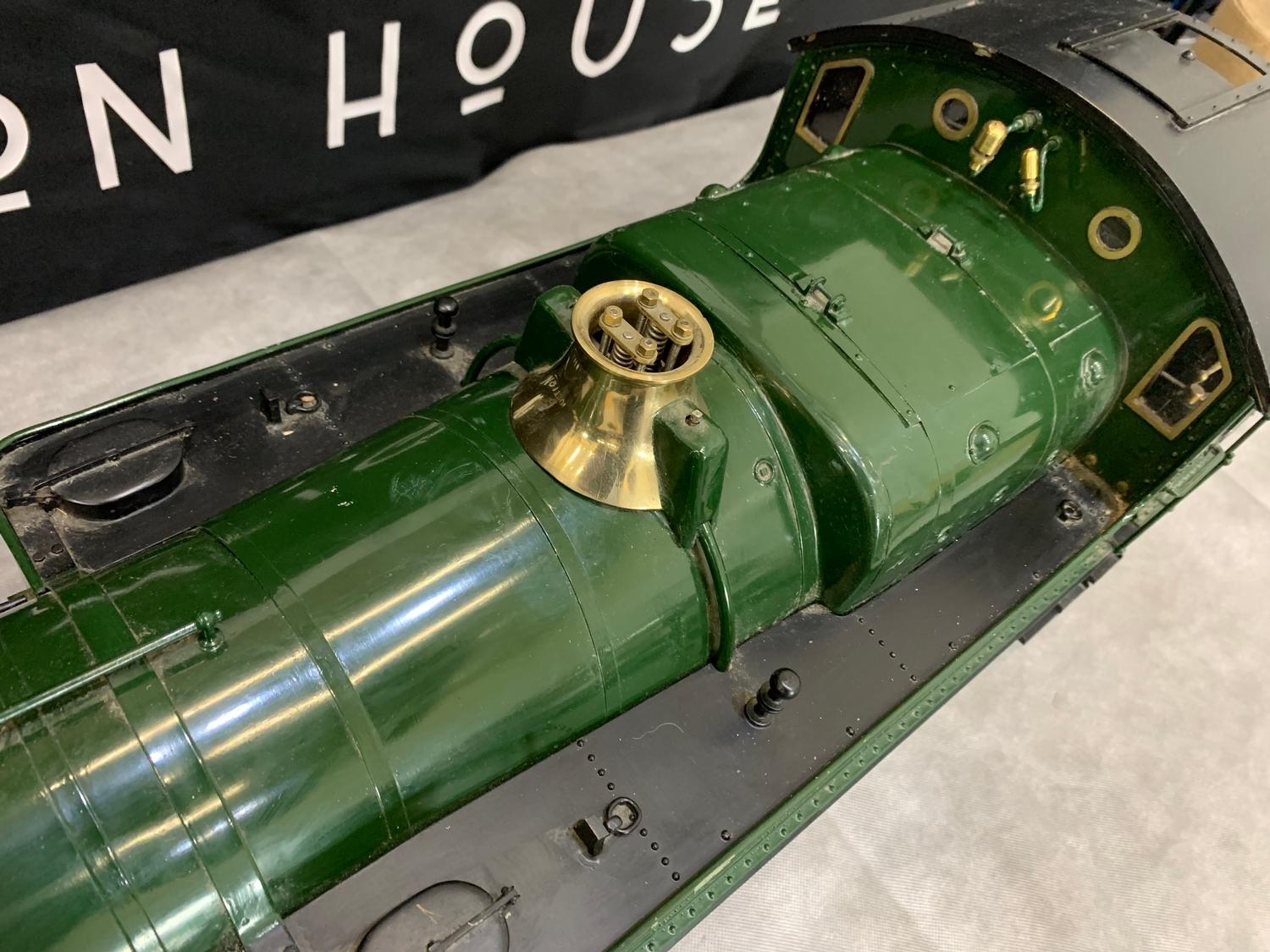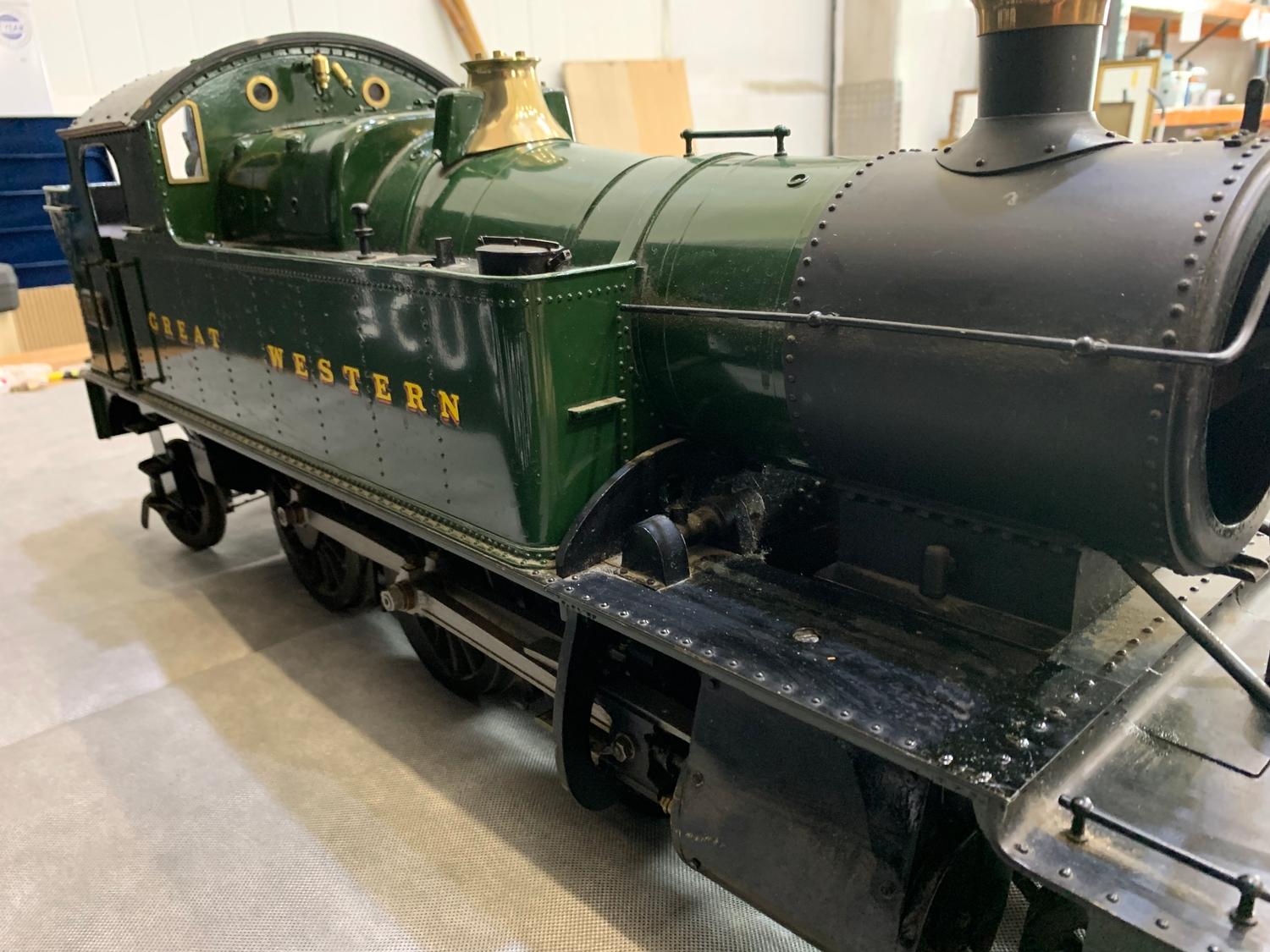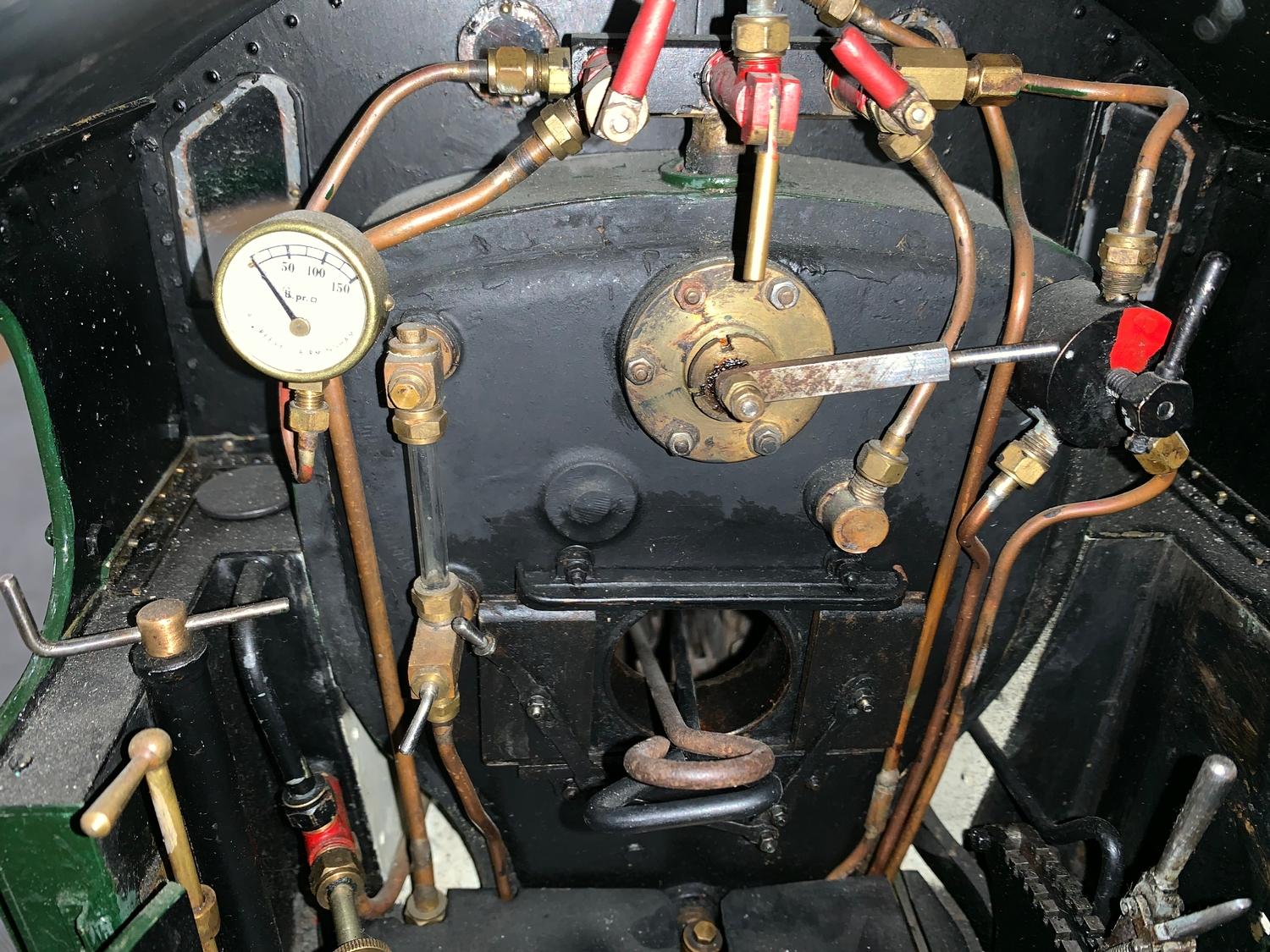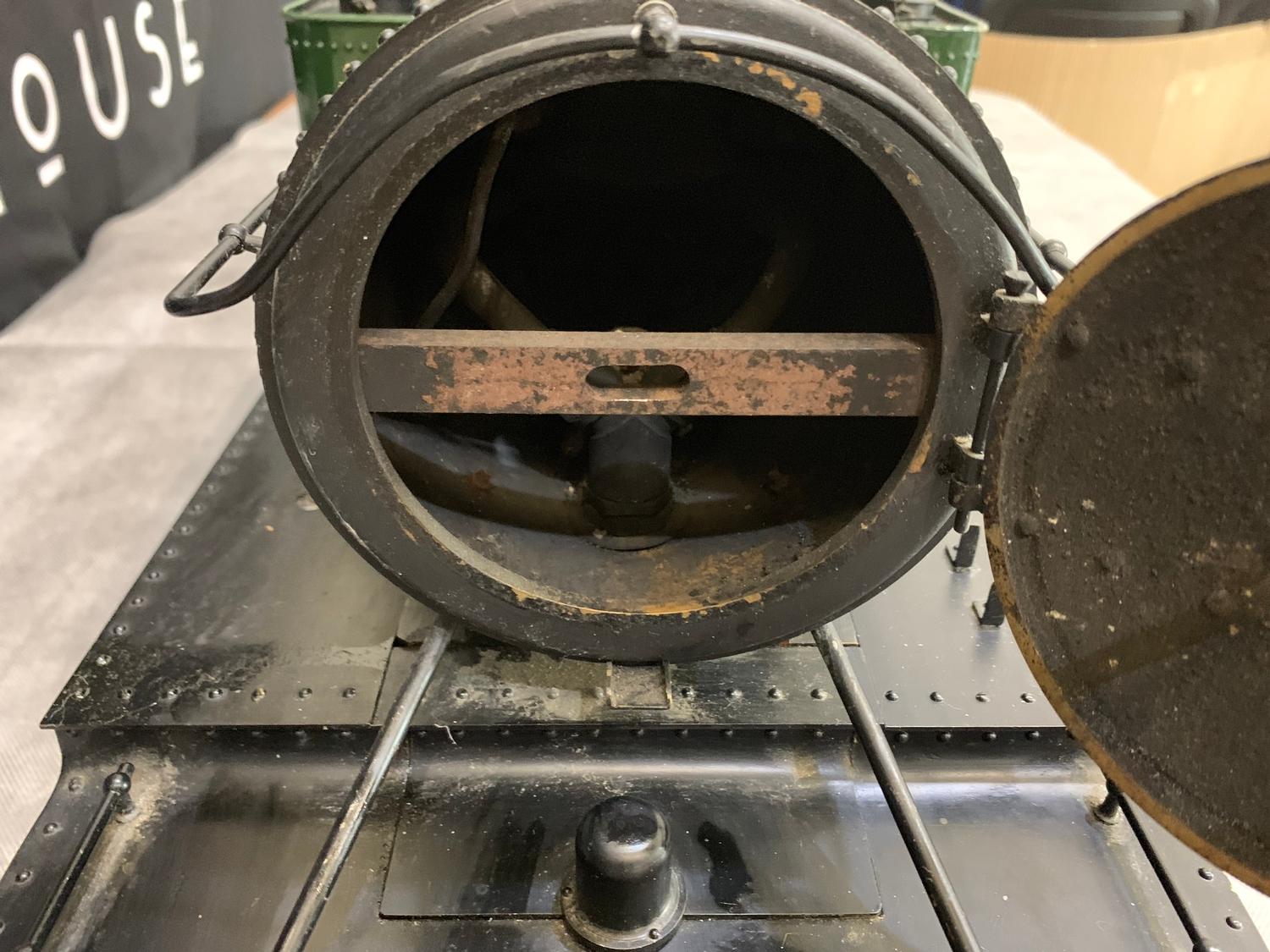 Estimate:
Estimate: £1000 - £2000
bid online
i
You can also bid online at i-bidder or Bid Spotter. should you wish. Please be aware there is an additional 3.60% inc. VAT charge per lot on all items won.
Viewing recommended. Very nice model. 2, 6, 2 Tank. 1m long, 36cm H, 25cm W Untested, does not have a boiler certificate. No boiler history. Unable to to see a boiler number, although someone with more expertise may be able to locate it. It does show signs that it has been running in the past.
Sale Date
Starts:
Thu 18th Jul 2019
4:00 pm - 6:00 pm
Viewing time
Starts:
Mon 15th Jul 2019
9:00 am - 4:30 pm
Viewing time
Starts:
Tue 16th Jul 2019
9:00 am - 4:30 pm
Viewing time
Starts:
Wed 17th Jul 2019
9:00 am - 4:30 pm
Viewing time
Starts:
Thu 18th Jul 2019
9:00 am - 11:30 am
Collection time
Starts:
Thu 18th Jul 2019
12:00 pm - 4:30 pm
Collection time
Starts:
Sat 20th Jul 2019
9:00 am - 4:30 pm