Box of 15 'Component Video Cables' – 15m length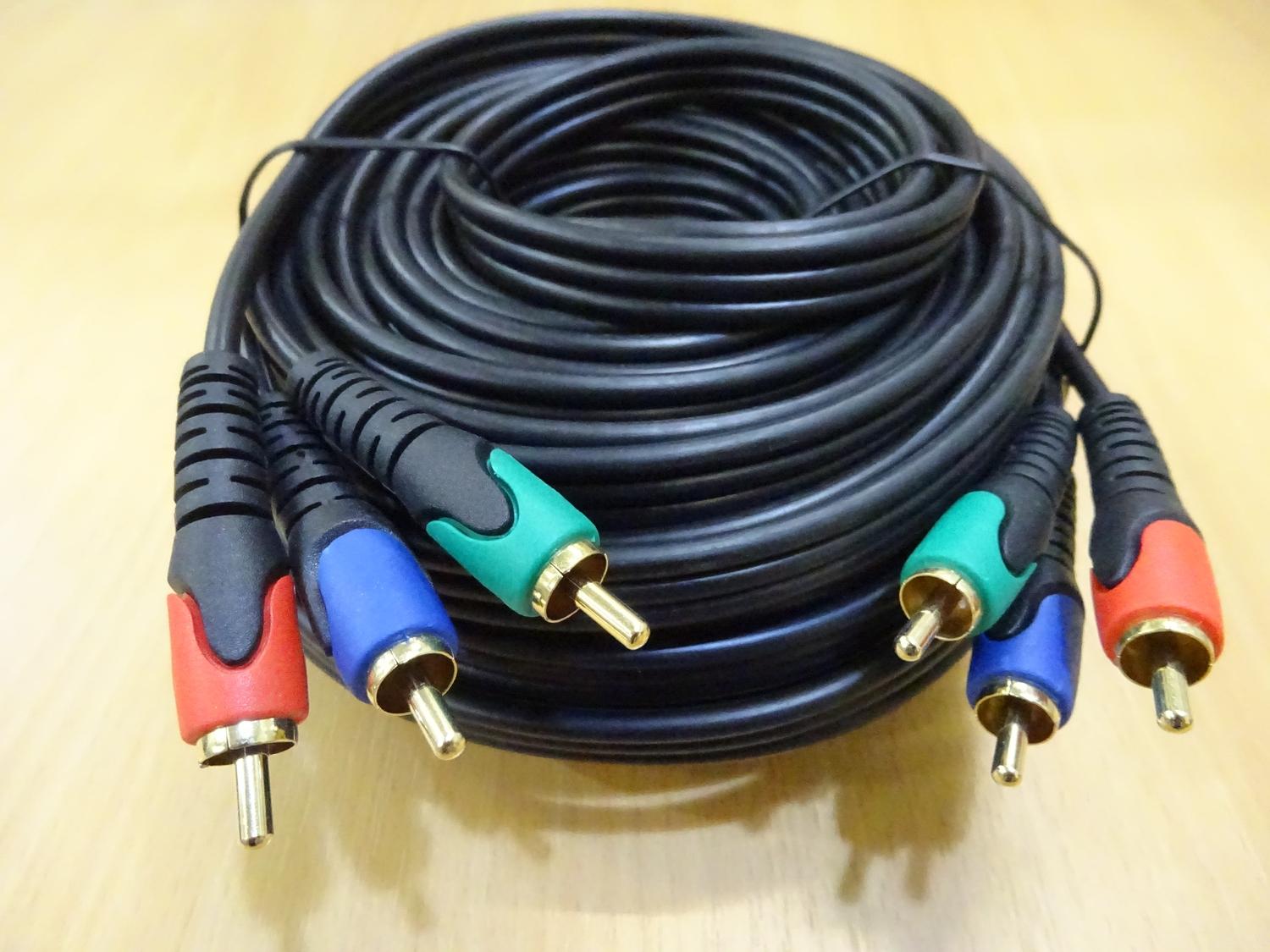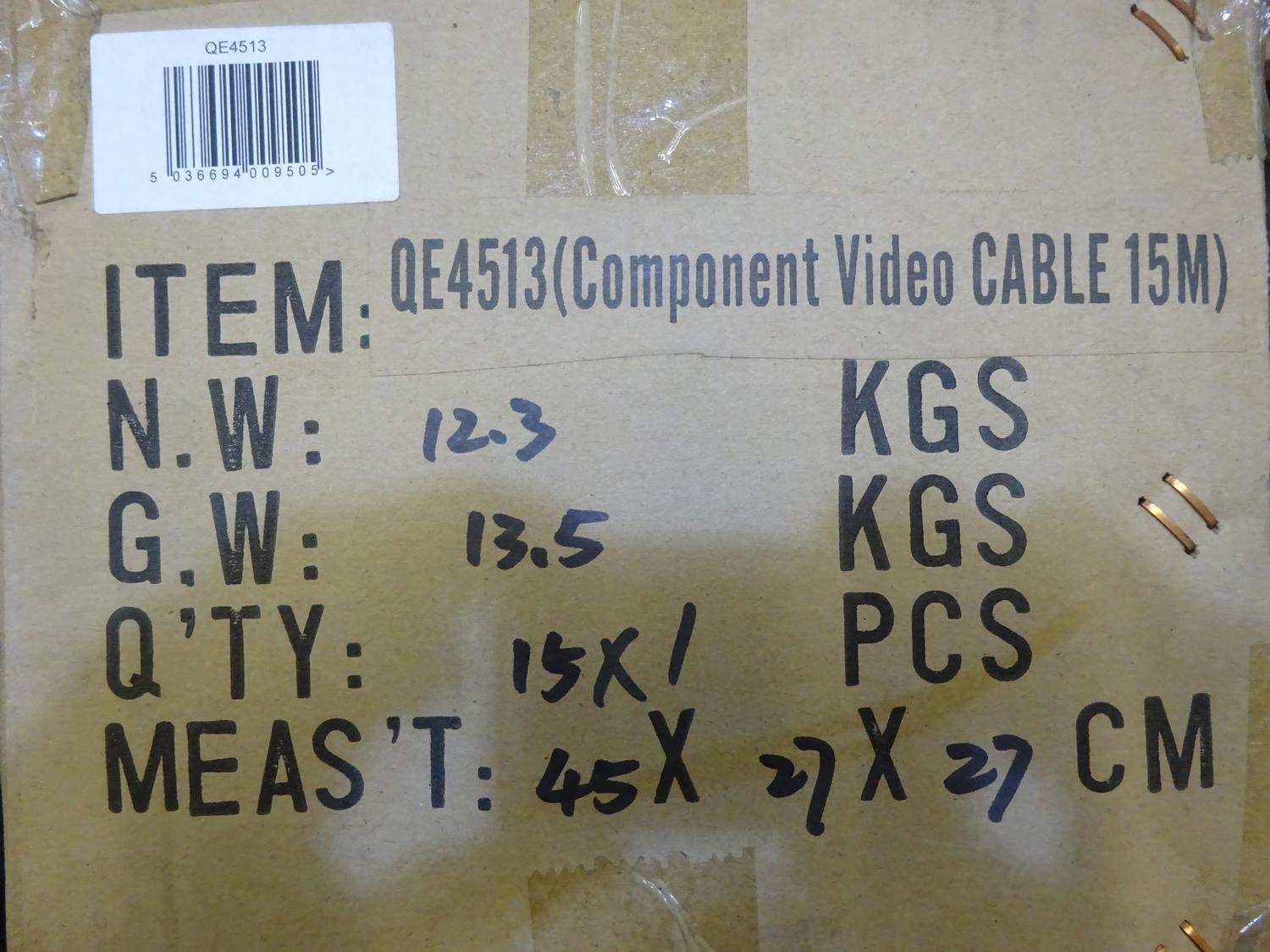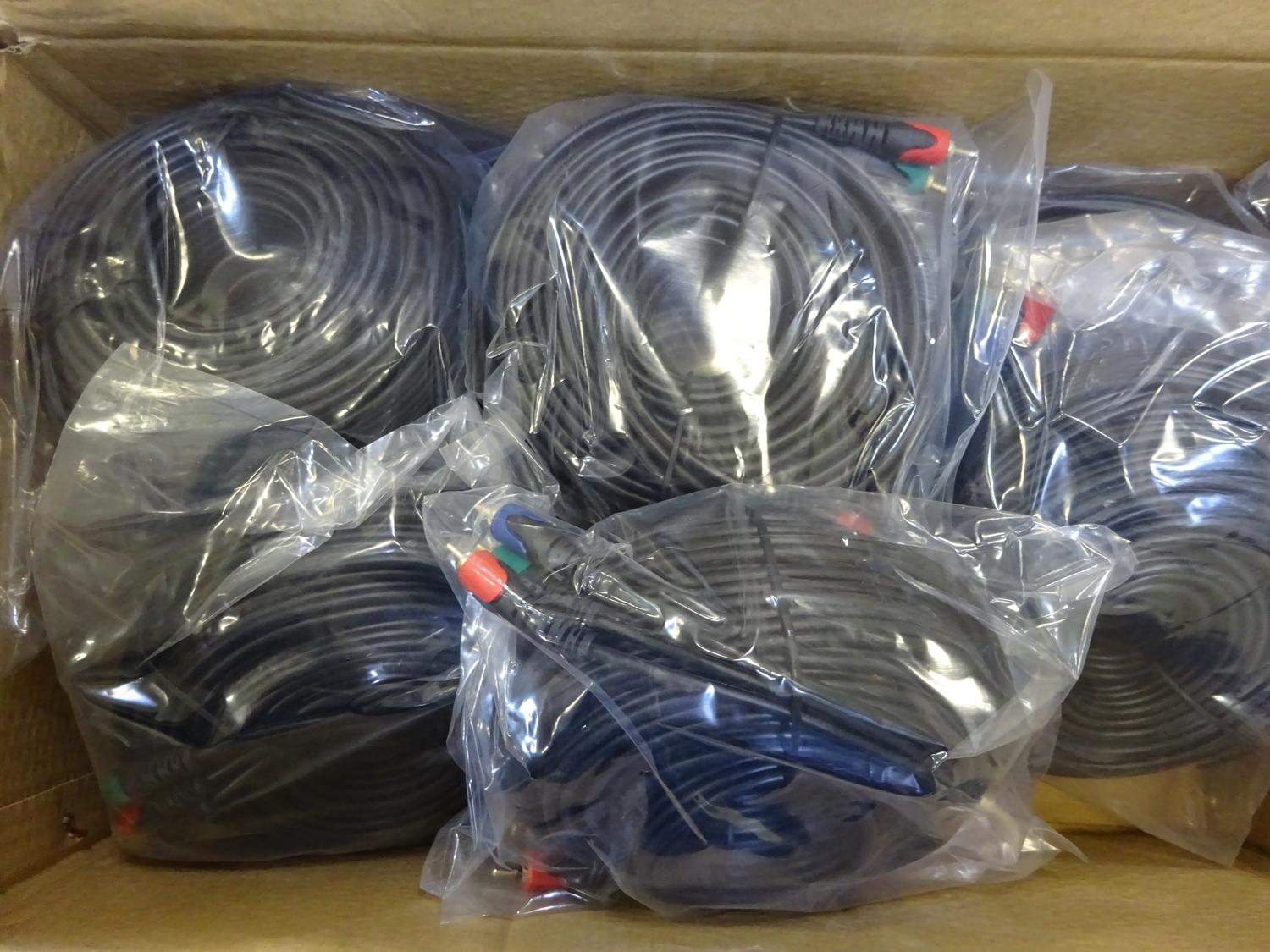 Estimate:
Estimate: £15 - £20
bid online
i
You can also bid online at i-bidder or Bid Spotter. should you wish. Please be aware there is an additional 3.60% inc. VAT charge per lot on all items won.
New in box. QE4513 (Component Video Cable 15m) All our items are 'sold as seen'. Please see the website for opening and viewing times.
Sale Date
Starts:
Fri 30th Aug 2019
12:00 pm - 11:00 am
Viewing time
Starts:
Tue 27th Aug 2019
9:00 am - 4:30 pm
Viewing time
Starts:
Wed 28th Aug 2019
9:00 am - 4:30 pm
Viewing time
Starts:
Thu 29th Aug 2019
9:00 am - 4:30 pm
Viewing time
Starts:
Fri 30th Aug 2019
9:00 am - 11:30 am
Collection time
Starts:
Fri 30th Aug 2019
12:00 pm - 4:30 pm
Collection time
Starts:
Sun 1st Sep 2019
9:00 am - 4:30 pm