Systemline large chassis – 24 port enclosure. New in box.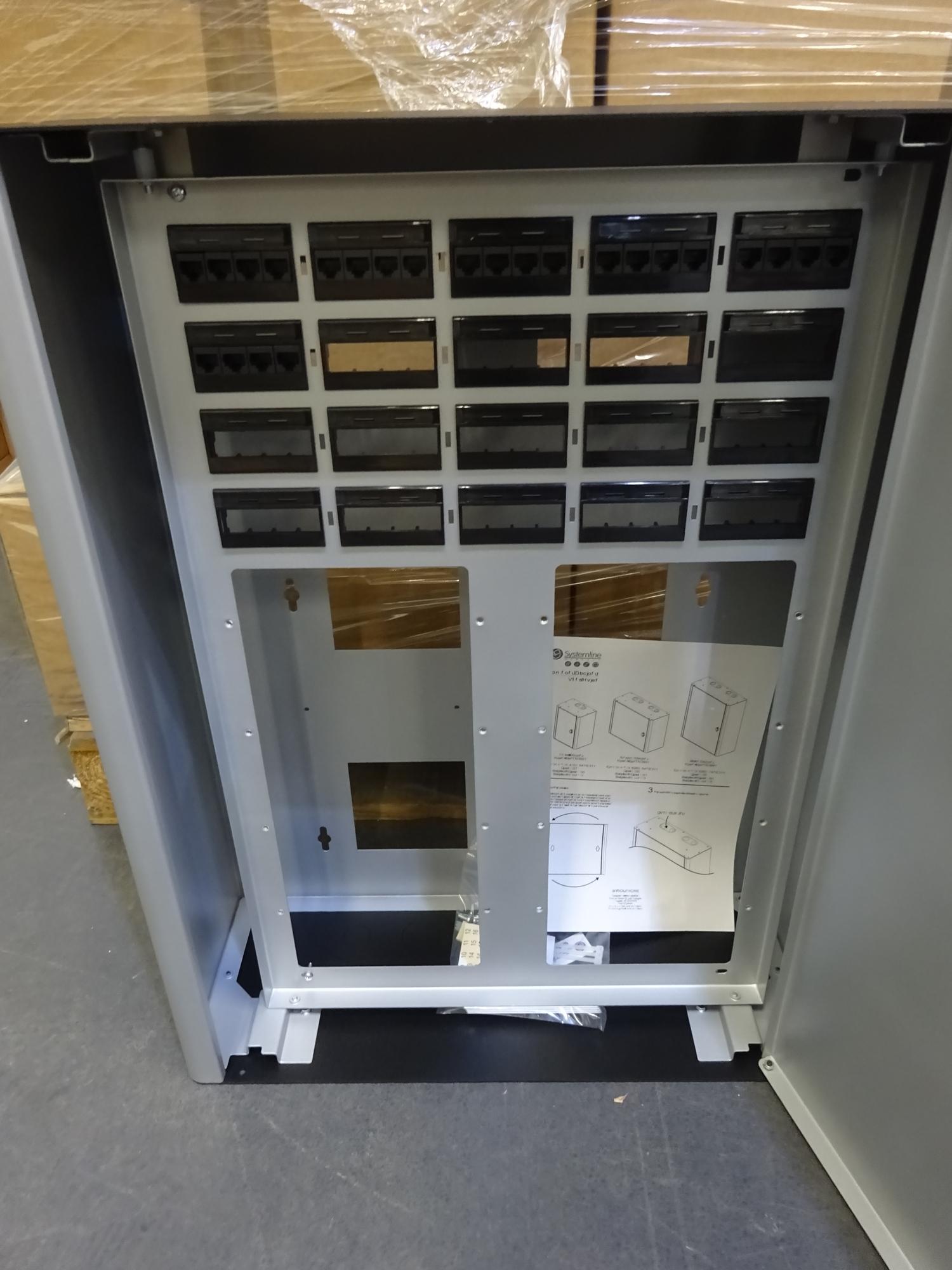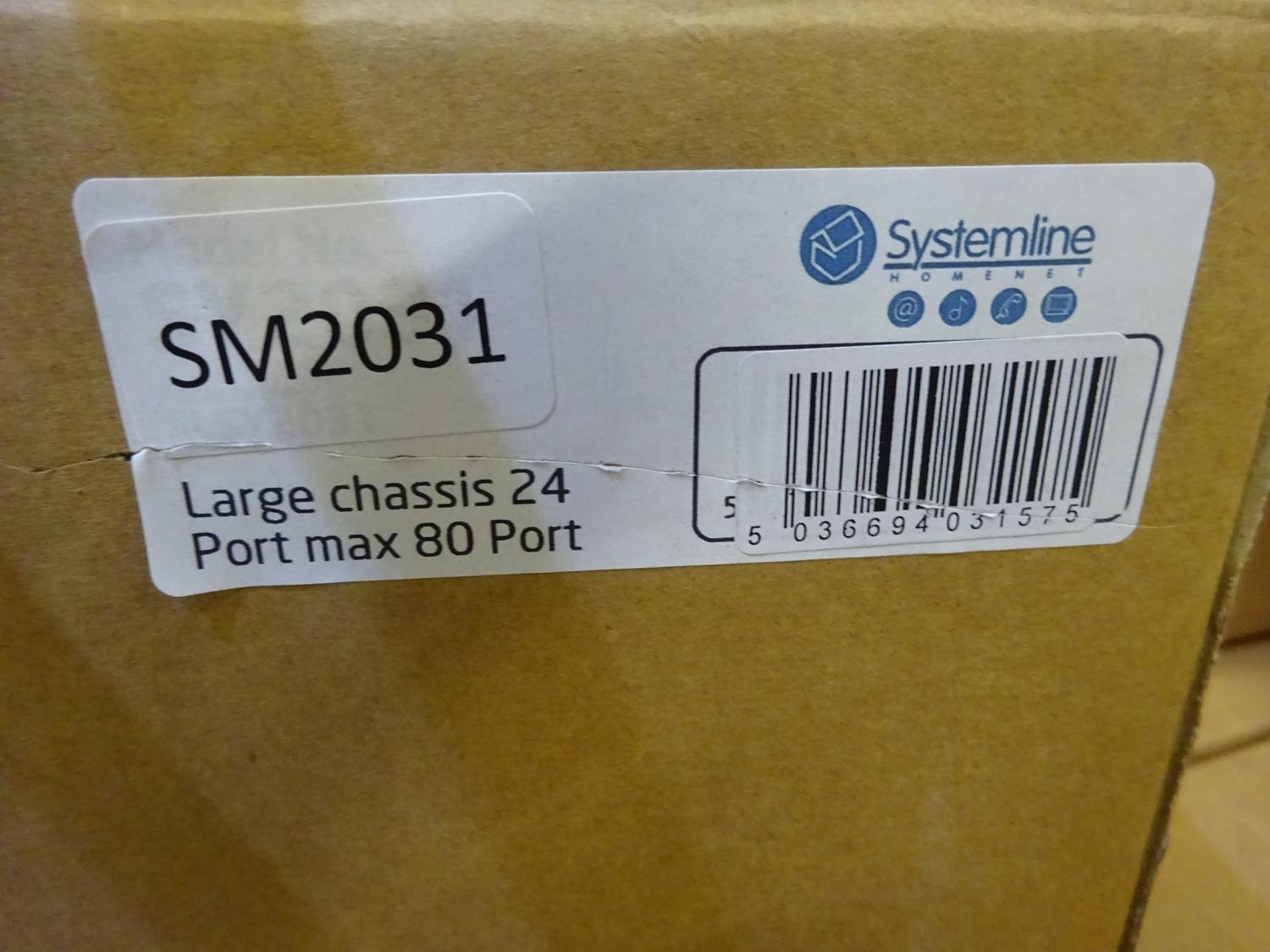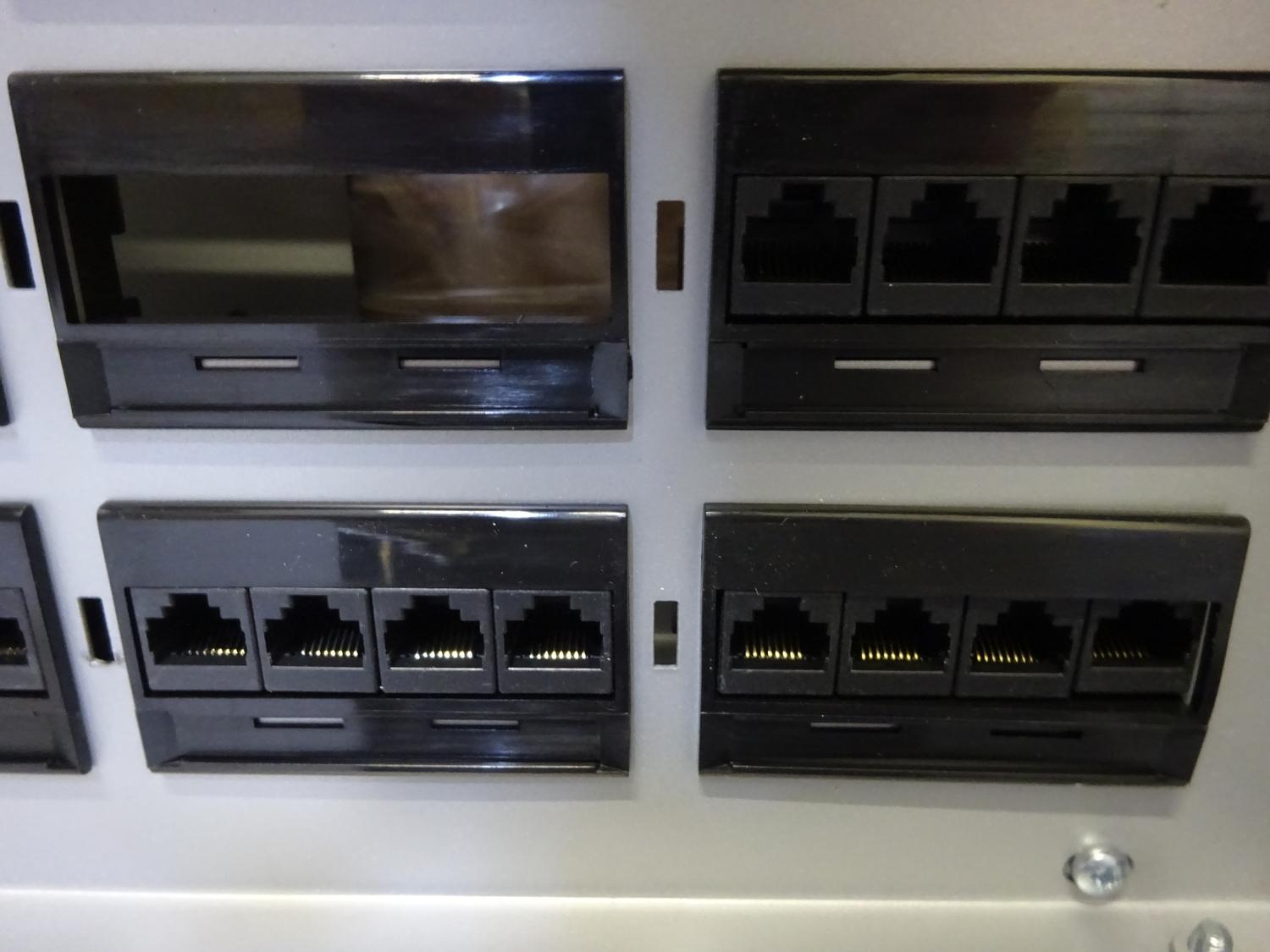 Estimate:
Estimate: £10 - £20
bid online
i
You can also bid online at i-bidder or Bid Spotter. should you wish. Please be aware there is an additional 3.60% inc. VAT charge per lot on all items won.
? Supplied with 24 populated Cat5 ports ? Capacity for 60 ports ? Built in swing frame ? Door and swing frame can be hinged from left or right ? Mild steel with powder coated white finish ? Housing within frame for full complement of hubs: – AM8 Multi-source hub, SNH8 SystemNet hub – and VM8 Video hub ? Dimensions (WxHxD): 515 x 676 x 200mm All our items are 'sold as seen'. Please see the website for opening and viewing times.
Sale Date
Starts:
Fri 30th Aug 2019
12:00 pm - 11:00 am
Viewing time
Starts:
Tue 27th Aug 2019
9:00 am - 4:30 pm
Viewing time
Starts:
Wed 28th Aug 2019
9:00 am - 4:30 pm
Viewing time
Starts:
Thu 29th Aug 2019
9:00 am - 4:30 pm
Viewing time
Starts:
Fri 30th Aug 2019
9:00 am - 11:30 am
Collection time
Starts:
Fri 30th Aug 2019
12:00 pm - 4:30 pm
Collection time
Starts:
Sun 1st Sep 2019
9:00 am - 4:30 pm